Global Identity Verification and AML Platform
Our platform is globally recognized, offering robust support for digital identity verification and AML compliance in regulated sectors and entities. We operate in 195 countries worldwide, providing a comprehensive solution to meet the needs of a globalised financial landscape.
We offer both regular and enhanced e-KYC solutions to cater to different compliance and risk grading needs. Our solutions preserve customer profiles digitally, ensuring seamless ongoing compliance.
Simplified e-KYC Solution
We protect Swiss businesses from financial crimes, especially money laundering. We carefully check customer data and screen for sanctions to follow global and local rules. Our advanced solutions help businesses meet these rules and improve their security, making the financial system safer.
KYC/AML Screening for Switzerland
Our Comprehensive eKYC and AML Solution for Switzerland
Our advanced eKYC and Anti-Money Laundering (AML) solution is tailored to meet the unique needs of the Swiss financial landscape. Here's an overview of the key features and benefits:
Contact Verification
We offer contact verification services to ensure that the provided contact details are accurate and up-to-date.
ID & Biometric Verification
Our system uses cutting-edge technology for identity and biometric verification, including facial recognition and fingerprint authentication.
Verify NID Portal
We seamlessly connect to the National ID portal for swift and reliable identity verification.
Additional Nominee Information:
We enable the collection of nominee information, ensuring a comprehensive customer profile.
Sanction Screening
Our AML screening includes thorough scans for individuals or entities on sanction lists and watchlists to prevent inadvertent associations with sanctioned individuals.
Account Opening
Our solution streamlines the new account opening process, making it easy and efficient for both financial institutions and customers.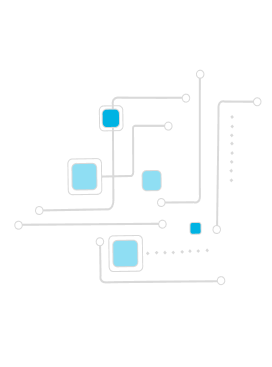 Our Promising Clients
We value them since we believe they are the foundation and adds success to our business.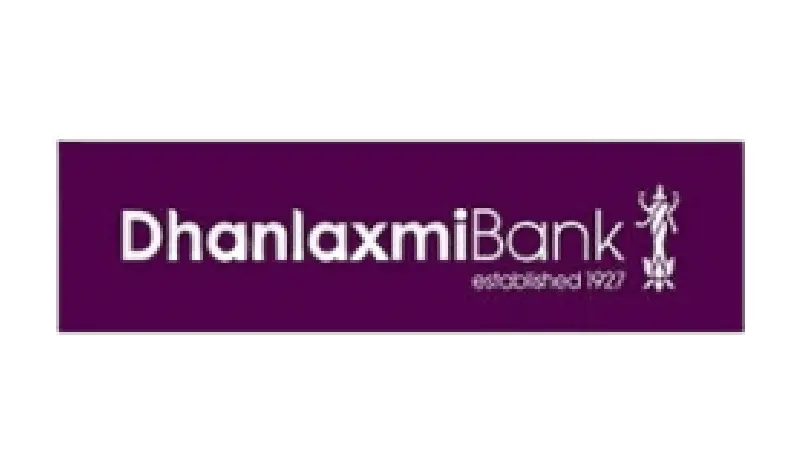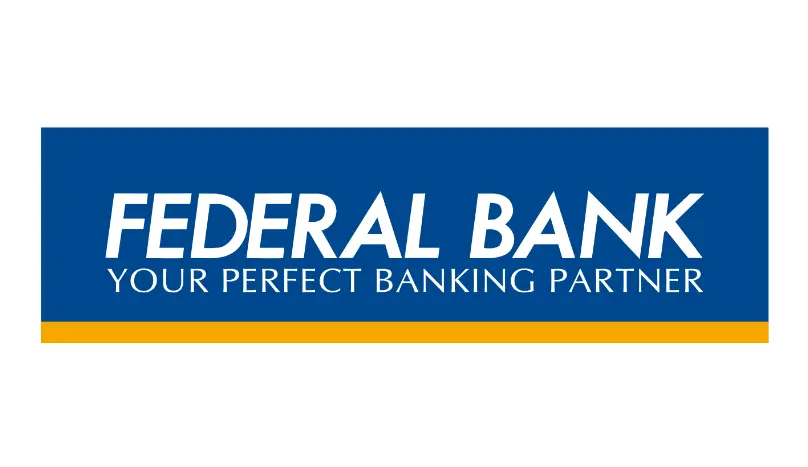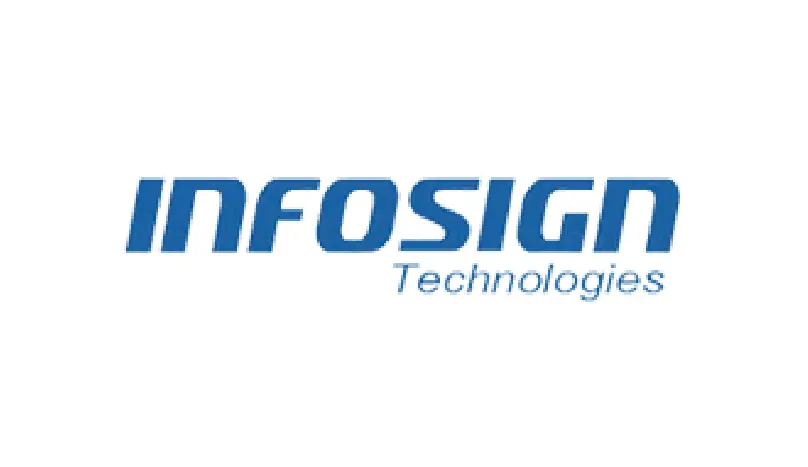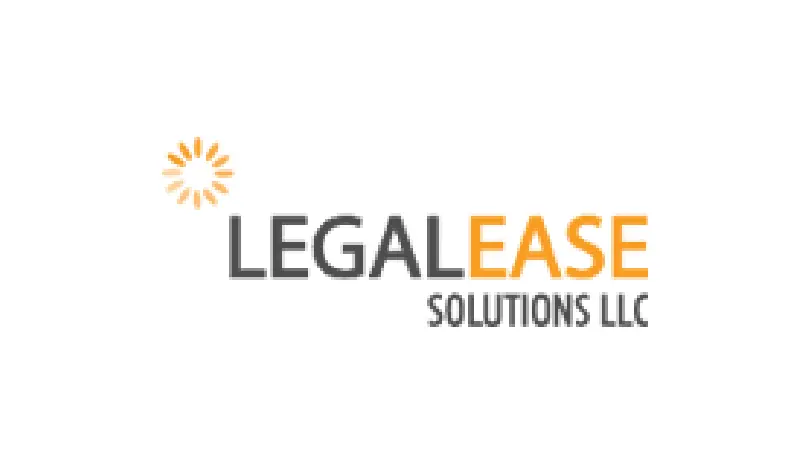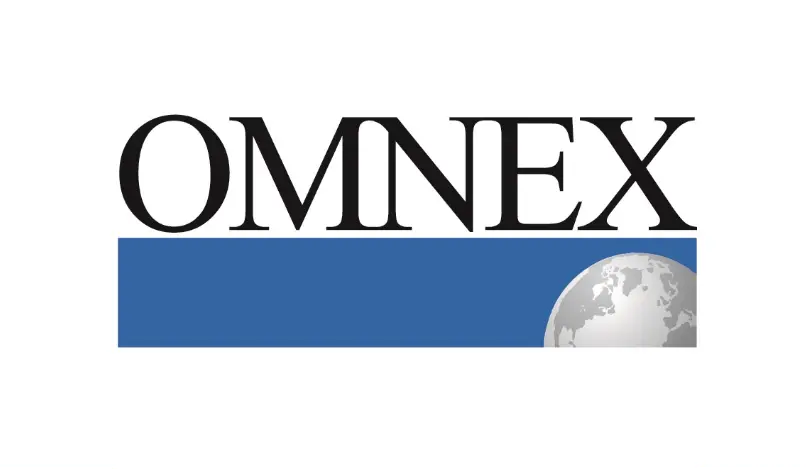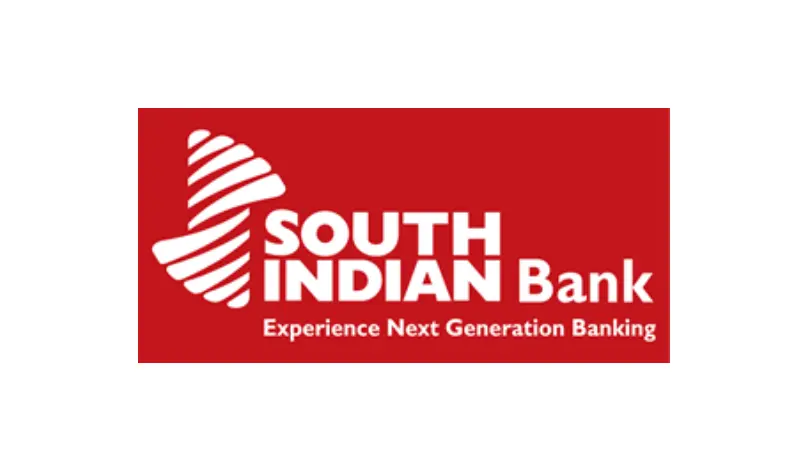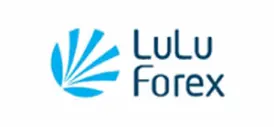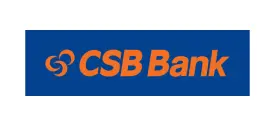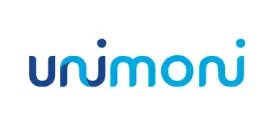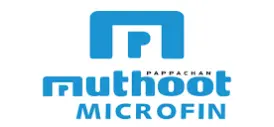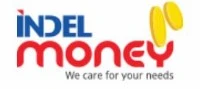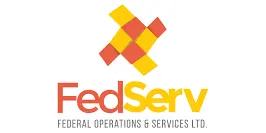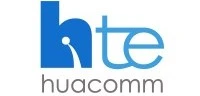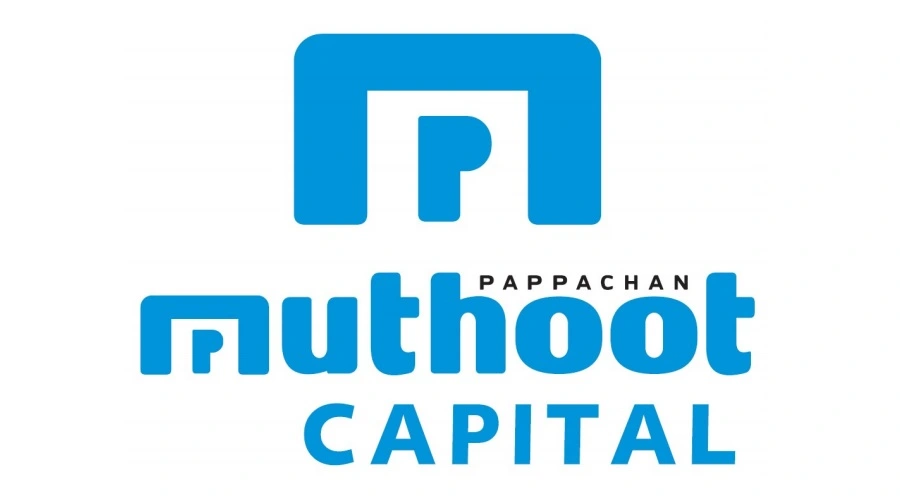 How Pixl's eKYC Solution Works in Switzerland
Pixl's innovative eKYC solution for Switzerland offers a swift and reliable way to verify customer identities. We specialise in eKYC and leverage advanced technology to make the verification process seamless and efficient. Here's how our solution works
OCR (Optical Character Recognition)
With our OCR technology, customers can easily scan their Swiss ID, driver's licence, or passport using their mobile camera.
Face Biometrics
We compare the customer's selfie to the ID photo, enhancing the accuracy of identity verification.
Authentication
Our system offers real-time authentication to ensure that the customer is who they claim to be.
User Screening
We conduct user screening to identify potential risks and maintain a high level of compliance.
Client Portal
Customers can access a user-friendly client portal for a seamless onboarding experience.
Why Pixl's Solution Stands Out in Switzerland
On-Premise
Our solution offers the flexibility of on-premise deployment, giving financial institutions control over their data and security.
Accurate Verification
We prioritise accuracy in identity verification, reducing the risk of fraud and ensuring compliance.
Easy Implementation
Our system is designed for easy integration and implementation, reducing the hassle for your organisation.
Real-time Authentication
Real-time authentication ensures that the verification process is swift and secure.
Digital KYC Verification Features Includes
Biometric Authentication
We use fingerprint and facial recognition technology for precise identity verification.
Sanction and Watchlist Screening
Thorough scans for sanctioned individuals or entities
Risk Assessment
Evaluate and grade customer risk levels for informed decision-making.
Customer Profiling
Create in-depth customer profiles for personalised service.
Digital Data Archiving
Maintain digital records for compliance and convenience.
Seamless Integration
Connect with core banking systems and anti-money laundering solutions.
Communication Integration
Facilitate SMS and email communication to keep clients informed
Custom Software Solutions
Tailor-made software to meet your unique needs.
Bank-Grade Security
Implement security measures aligned with banking industry standards.
Regulatory Compliance
Strict adherence to the guidelines set forth by Swiss financial regulatory authorities.
24/7 Support
Count on our dedicated support team round-the-clock to assist you.
Integration For All Industries
Government and Public Services
Blockchain and Cryptocurrency
Transportation and Logistics