What is the Purpose of KYC Document Verification for Online Business?
Prevention of AML & financial crime software
Noncompliance with KYC helps fight money laundering by enabling banks and financial organisations to authenticate their customers, track transfers, and monitor where their money is coming from and going. Video KYC compliance pulls back the cloak from illicit activities and exposes them to the local authorities. Money laundering organisations transport funds that are illegally gained through criminal activities such as drug trafficking, human smuggling, and cybercrime. They do this by smuggling large amounts of cash.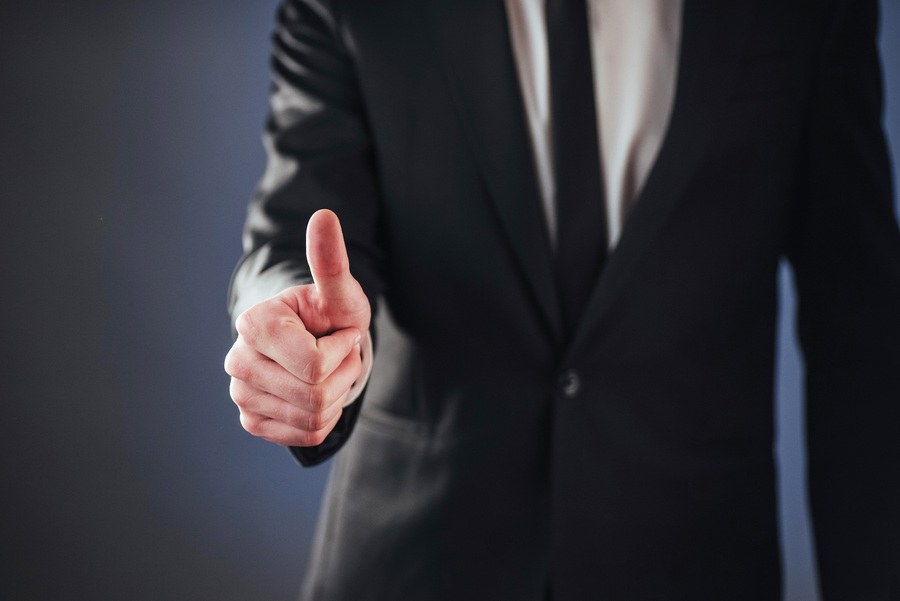 Accelerated onboarding
KYC verification service is a process that financial institutions and NBFCs use to verify the identity of their customers online. This process usually requires customers to submit proof of identity and address, which helps organisations to better understand who they are dealing with and reduce the risk of online identity theft. Additionally, by having a more transparent and organised onboarding process, businesses can increase customer satisfaction and loyalty.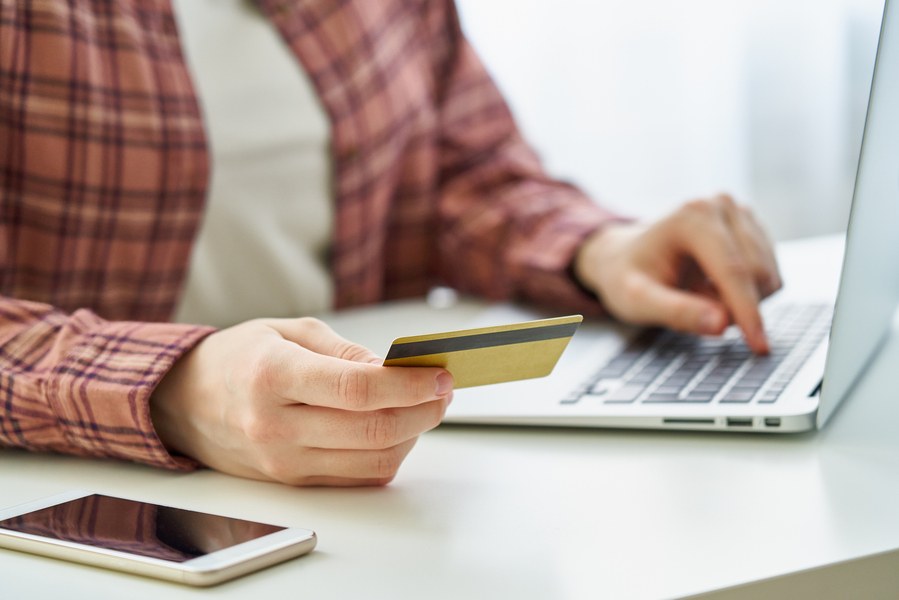 Data management and evaluation
FIs frequently aren't aware of the information they gather during onboarding. They may be unable to develop accurate customer profiles as a result of this information gap, which may also affect their ability to do other risk management tasks. A better understanding of what is being collected and how it can be used can help FI businesses improve their operations. Establishing a strong onboarding procedure for customers. Financial institutions can build reliable client onboarding pathways and boost the audit efficiency of digital onboarding processes, both of which aid in FI compliance. This is done by confirming the identities of customers.

The prevention of money laundering, data security, and risk reduction associated with financial crime all depend on video KYC verification services.